Research Team
Minke Whale Project Volunteers
We are excited to currently have ten volunteers and student researchers working with our team for 2019.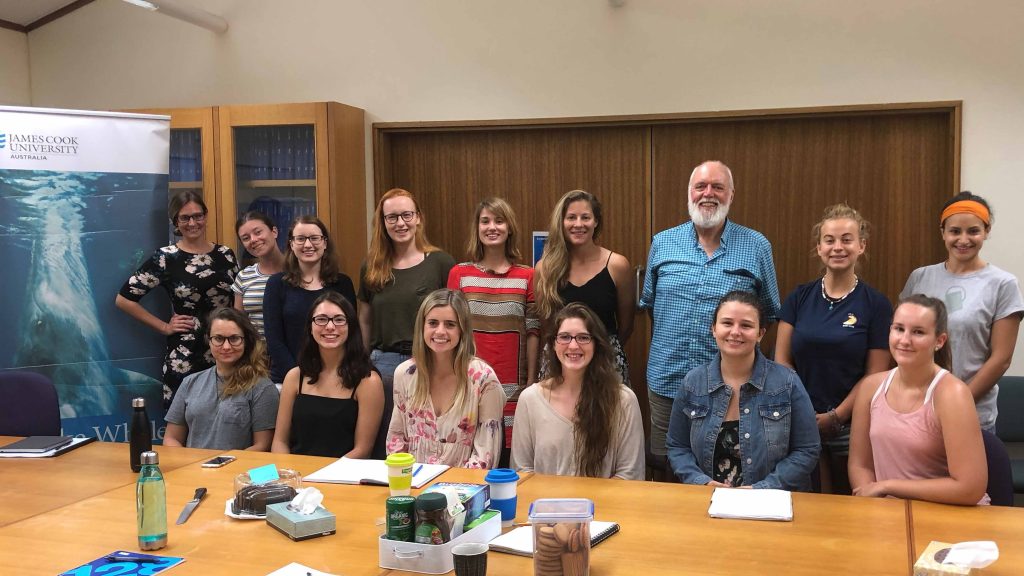 ---
Previous Research Team Members
Dr Peter Arnold
The MWP research team acknowledges the involvement and contributions from our departed colleague and friend, the late Dr Peter Arnold. Much of the information presented in the website is built on his original work and compilations.
Dr Peter Valentine
Adjunct Professor, College of Science and Engineering
James Cook University